We built Do Gooder because we believe that the best way to change the world is to empower everyone to do it – and that every person who stands up to do good should have ready access to the best tools possible.
There are a bunch of pricey, and often complex, platforms designed for large organisations that can help them do their thing. And there are simple petition sites just about anyone can use that are handy for tipping a decision as it's about to go down. We believe that in between these two extremes stands a growing army of citizen activists ready to take action – but without the tools they need.
That's why we built Do Gooder. A platform that is so easy to use that even a first time campaigner can launch a web site within minutes – yet powerful enough for pro campaigners too.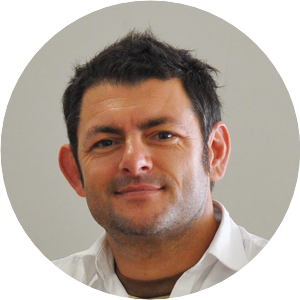 Our goal is to make Do Gooder an indispensable tool in the global activist arsenal – and to help expand that global activist community many times over.
The team that built Do Gooder
Digital Eskimo is a strategic co-design practise in Sydney Australia. We're designers, makers, engineers and entrepreneurs on a mission to make meaningful change with our customers and their communities. We believe that to be effective, and morally just, design must be participatory. Do Gooder is a manifestation of that belief.
Professional campaign tools starting at $49/month
Start your free trial
14 day free trial. Change plans any time.